Soothing breeze and misty days, the monsoon never fails to blow us away. But this amazing weather brings along its own fashion struggles. The humid days call for breathable ensembles and footwear, but why should they be monotonous! At San Frissco we have the perfect monsoon footwear that will complement all your relaxed attires while making you look dashing all the time.
Give your feet the comfort they deserve at the end of a long day while keeping you stylish with our bevy of slippers for men. Come home and lounge in style donning our hot selling black leather slippers. Accentuated with a mix of textured and plain straps, they not only make even the most causal outfits dashing but also provide an amazing grip for lasting comfort. And finally the silver buckle gives it the ever so stylish chrome hue break. Buy them today!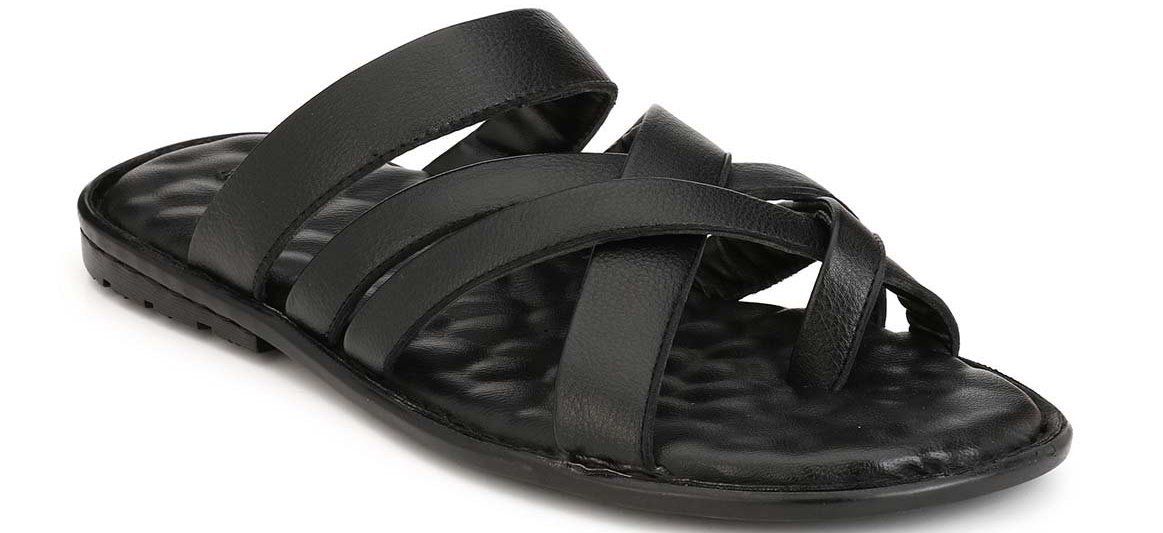 Allow us to introduce you to your perfect footwear companion on long and sticky days, the dapper brown leather sandals. From work to play wear them all day! This strappy pair will let your feet breathe amidst the humidity, keeping them fresh and clean. The soft, comfortable sole will assist you seize the day, and its dashing design will keep your style game at the top. Break away from airless shoes and step into breezy styles today!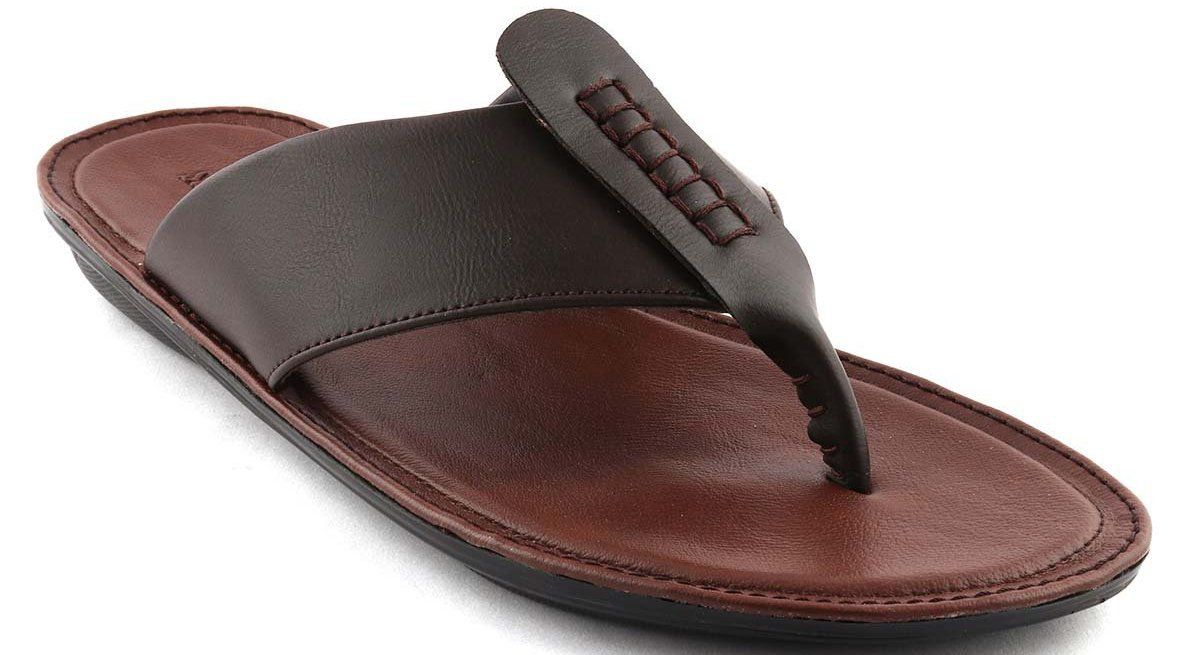 This dapper pair of leather sandals comes in black as well. A classic color to complement your monsoon color scheme. Pair them with shorts or with chinos for a casual yet stylish day out. Embrace this pair of sandals full of style and comfort to make your monsoon better than ever. So wait no more and get your hands on them today!
Rejoice the weather looking dashing as ever donning superior footwear styles from San Frissco. Head over to www.sanfrissco.com and immerse yourself in a world full of dapper styles for men. Shop from our latest range of sandals for men for a breezy monsoon!