Leather shoes are classic pair in every man's shoe collection and can never go out of fashion. They are elegant, sophisticated, and add weight to your entire look without any extra efforts. All men need a stylish, functional shoe wardrobe. After all, shoes play an important role in the impression you create on someone.
With everyone paying more attention to their clothing, shoes are just as important. We, at sanfrissco.com, focus on providing the best fashionable shoes to our clients.
It is believed that leather shoes are always a good investment. They have remained in trend for decades now and they hardly go out of fashion because of their versatility. Leather shoes are loved by men of all age groups and over all the continents.
Wearing a genuine leather shoe never gets old and it never will because of their various advantages. First of all, they have a versatile look which goes with different kinds of outfits. Secondly, they are durable and for daily-use.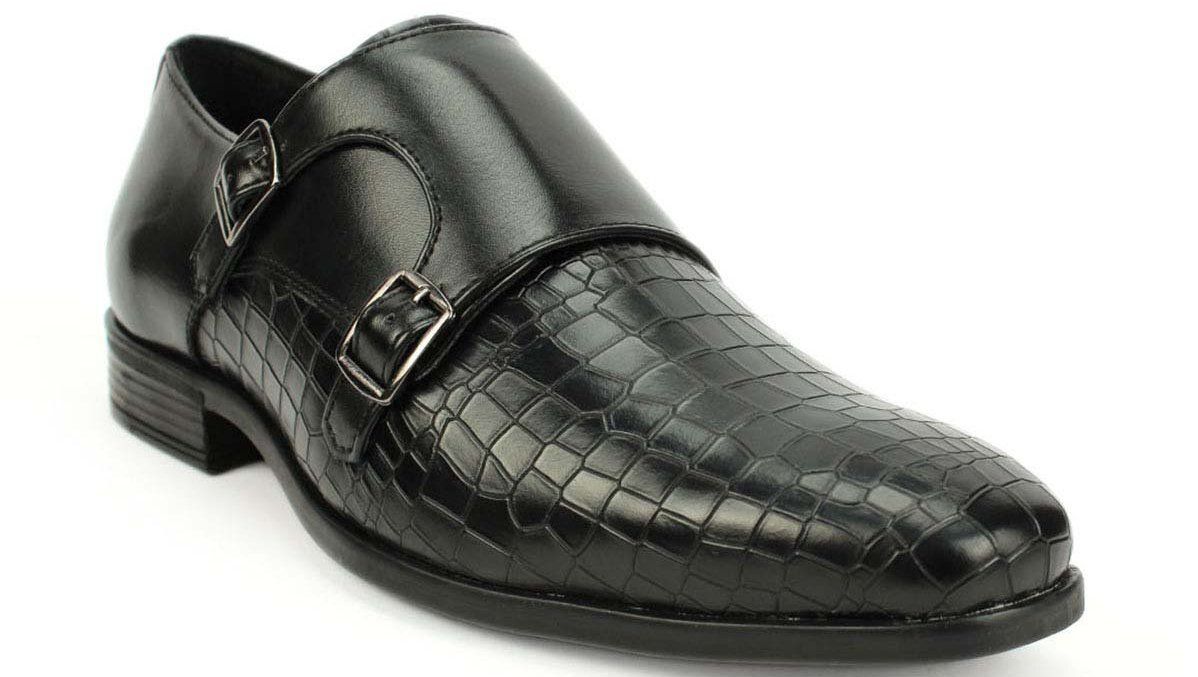 With men being equally fashionable these days and trying to experiment with their footwear, monk strap shoes are trending the most. Monk shoes are a versatile addition to your footwear wardrobe, working just as well with a sharp suit as for weekend brunches at your favourite cafe. Wear single or double monk straps to create a look that's sleek, stylish, and just that little bit different. There is some debate about the better version of monk strap shoes. Some men like single strap more whereas most men prefer the double monk shoe more. Our new range of monk strap leather shoes is live for you to pick the best pair for yourself. They are moderately formal and hence works equally good with casual outfits. While black being the most commonly worn colour in footwear amongst men, our tan monk strap leather shoe is perfect for you to rock all your outings. Tan is more preferred by young men as it adds weight to your outfit. Rather than being on boring side of black and navy, tan is perfect for you to look different. Monk shoes make an excellent addition to your wardrobe. Extremely versatile – you can wear them with your tux, your business suit, your smart casual ensemble, and even your casual weekend gear. Whatever the occasion, there's a monk strap to suit.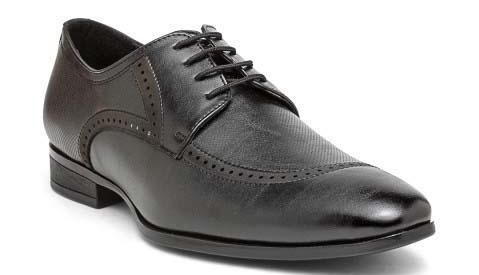 The most loved formal shoe is the black lace up shoe. The black lace-up leather shoe is a classic men's dress shoe that should take pride of place in every man's closet. It's the perfect selection for a formal occasion and goes best with a suit. Paired up with a black, navy blue or grey suit and a white shirt and tie, this shoe is the perfect accompaniment for any formal outfit, be it for an important meeting or an office party.
So, go and order your favourite shoe right now!